See who was the speaker at last year's edition (ES/2017).
They are innovators, creative disruptors, and successful ecommerce entrepreneurs. They create businesses, products and services that are better – less expensive and more creative, useful and impactful. Meet them!
Director Channel Sales EMEA, Magento Commerce
David has 20 years experience working for companies in the customer contact and digital commerce. David regularly speaks at events across Europe, focused on helping eCommerce directors and management. Most recently, David runs the European channels at Magento. He will be sharing stories and insights into the changes he is seeing in the market and how this effects digital marketers.
Managing Director UK & Europe ebizmarts
John Fitchett has over 15 years experience in omni-channel payments, channel partner development and retail commerce spanning both ecom, mobile and physical environments.
Having spent his career at PayPal, Sage Pay and Visa Europe, he is now helping expand establish ebizmarts' global footprint with their native iPad based Point of Sale for Magento – an Enterprise Grade mobile Point of Sale (POS) app dedicated to the Magento ecommerce platform.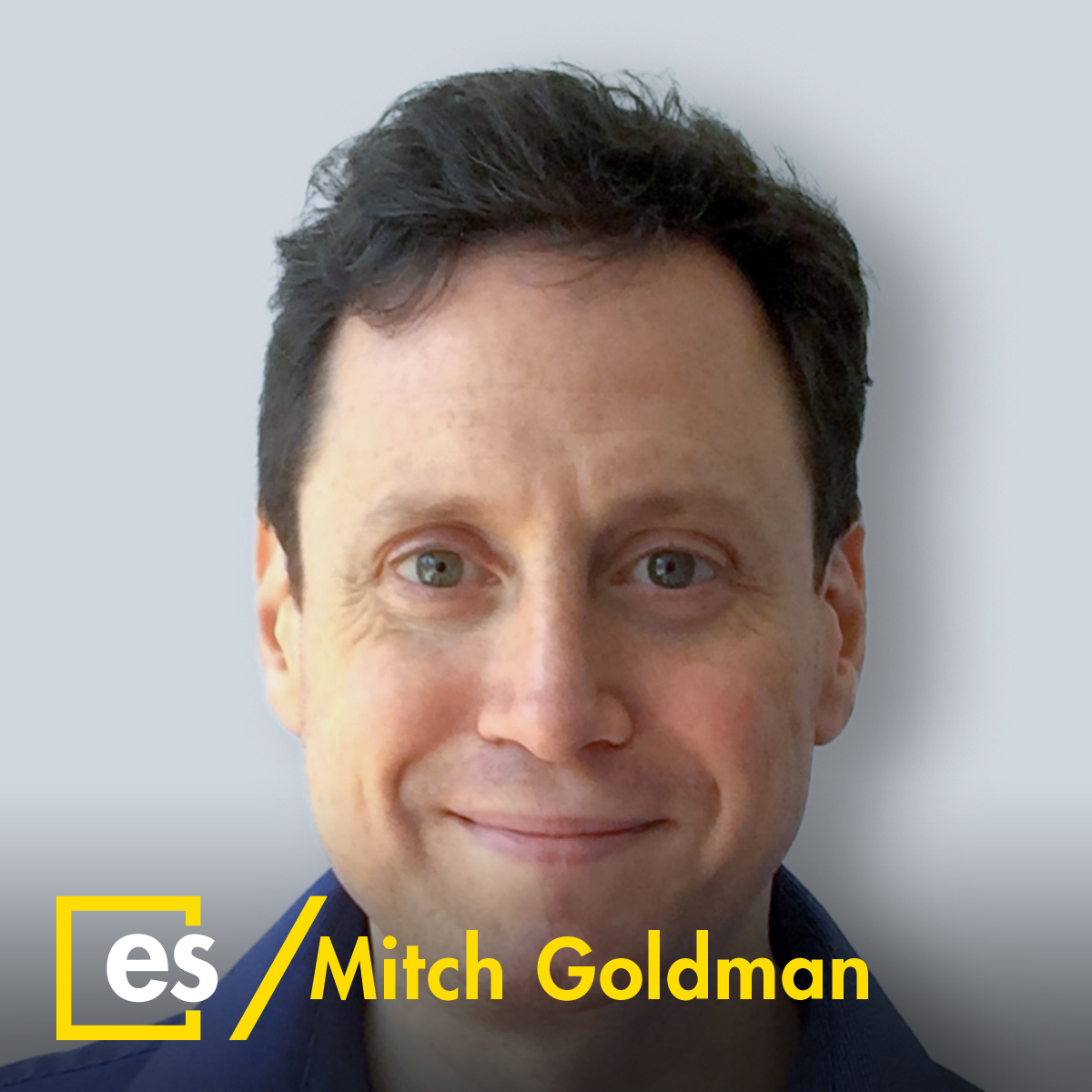 Product owner, project manager & community organizer. Speciality in e-commerce and Magento
Mitch Goldman was the interim CTO and Website Product Owner of Made.com from 2013 to 2015, overseeing their European expansion to Italy, Netherlands, Belgium, and Germany. Mitch is also the lead organizer of the London Magento Users Group, the world's largest and most active Magento community group.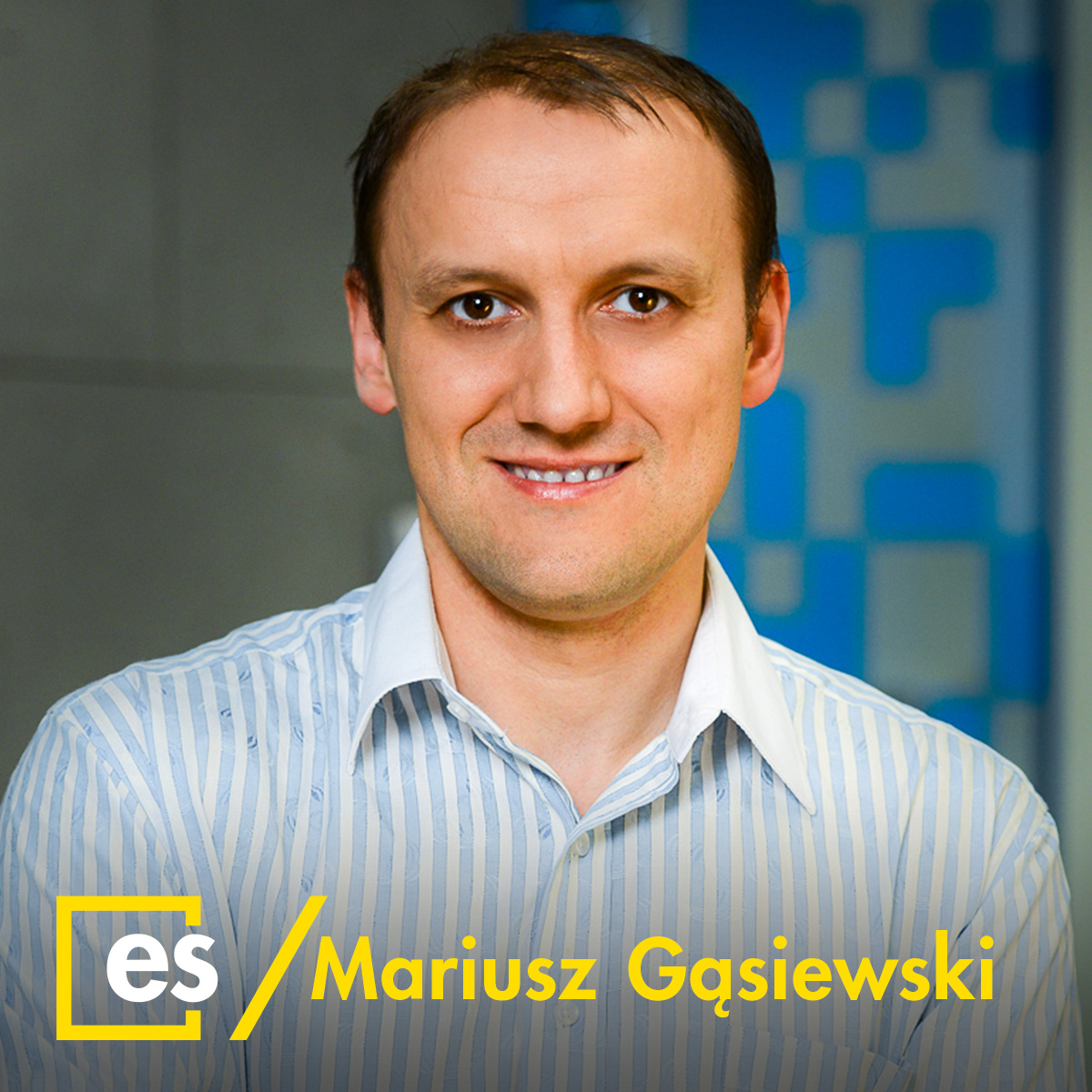 CEE Performance Sales Activation Lead at Google
With Google since 2007. Responsible for business development of Google performance products in CEE region. Advising biggest Google clients in Central and Eastern Europe. One of the most renowned experts in Poland on the use of performance marketing, web analytics, search engine marketing.
Lecturer at most prestigious university in Poland, Warsaw School of Economics. Runs the oldest and biggest blog about Performance marketing in Poland www.ittechnology.us, author of many books, publications about performance solutions. Founder of the biggest search engine marketing community/conference in Poland, SEMcamp.
Partner at Maruta Wachta Sp.j.
10 years +, legal & consulting support for IT projects and agile & digital transformation process. My job is to make sure that you transform your business with the rule of law and in the most effective way. I can help with:
contracting for Agile & DevOps projects;
optimizing of IT vendor management area in terms of costs, time and quality effectiveness;
adopting cloud computing (included for regulated sectors i.e.: banking, insurance).